WASHINGTON STYLE (WS) STRIPPER RUBBERS - Sudarshan Elastomer Pvt. Ltd.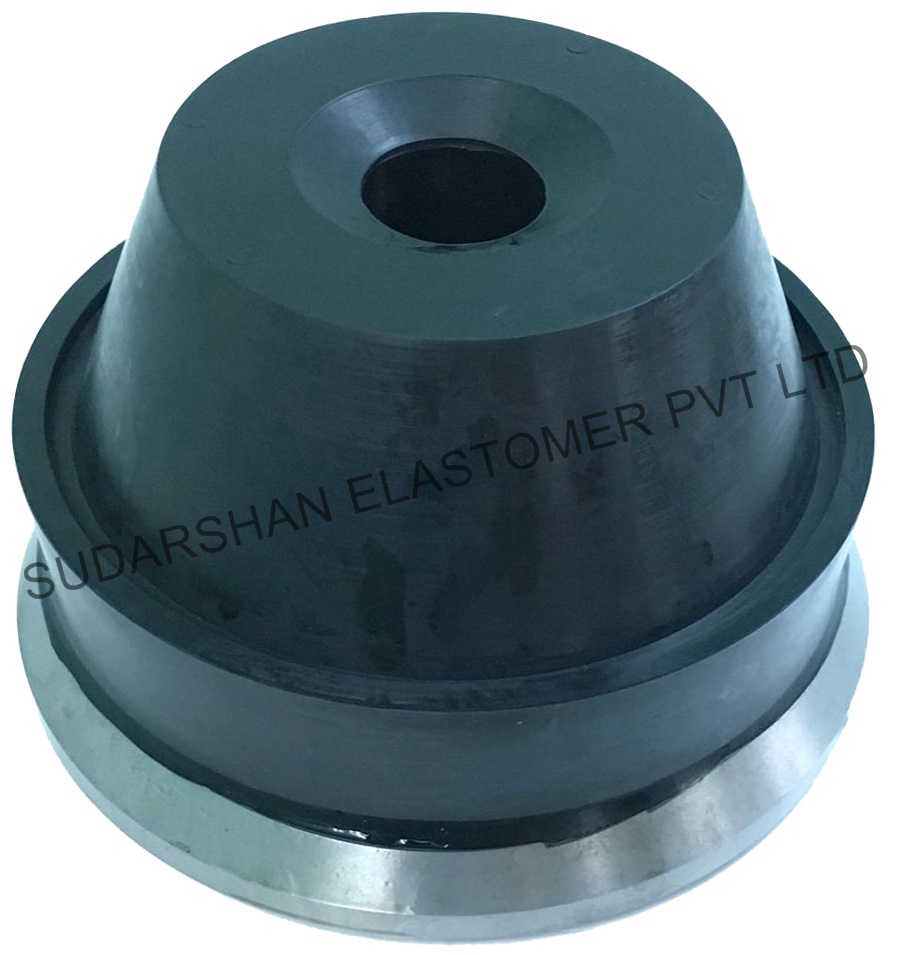 SUDARSHAN ELASTOMR PVT LTD manufactures Washington Style (WS) Stripper Rubbers which are used as a seal on the tubing strings. Our tubing strippers have been used for decades to provide safer and cleaner working environments while running and pulling tubing strings.
The stripper rubbers are manufactured using a very abrasion oil resistant rubber compound to last very long.
These Strippers are available in many sizes as per below:
1. 2.3/8''
2. 2.7/8''
3. 3.1/2''
4. 4.1/2''