'F' Type Cup Testers - Sudarshan Elastomer Pvt. Ltd.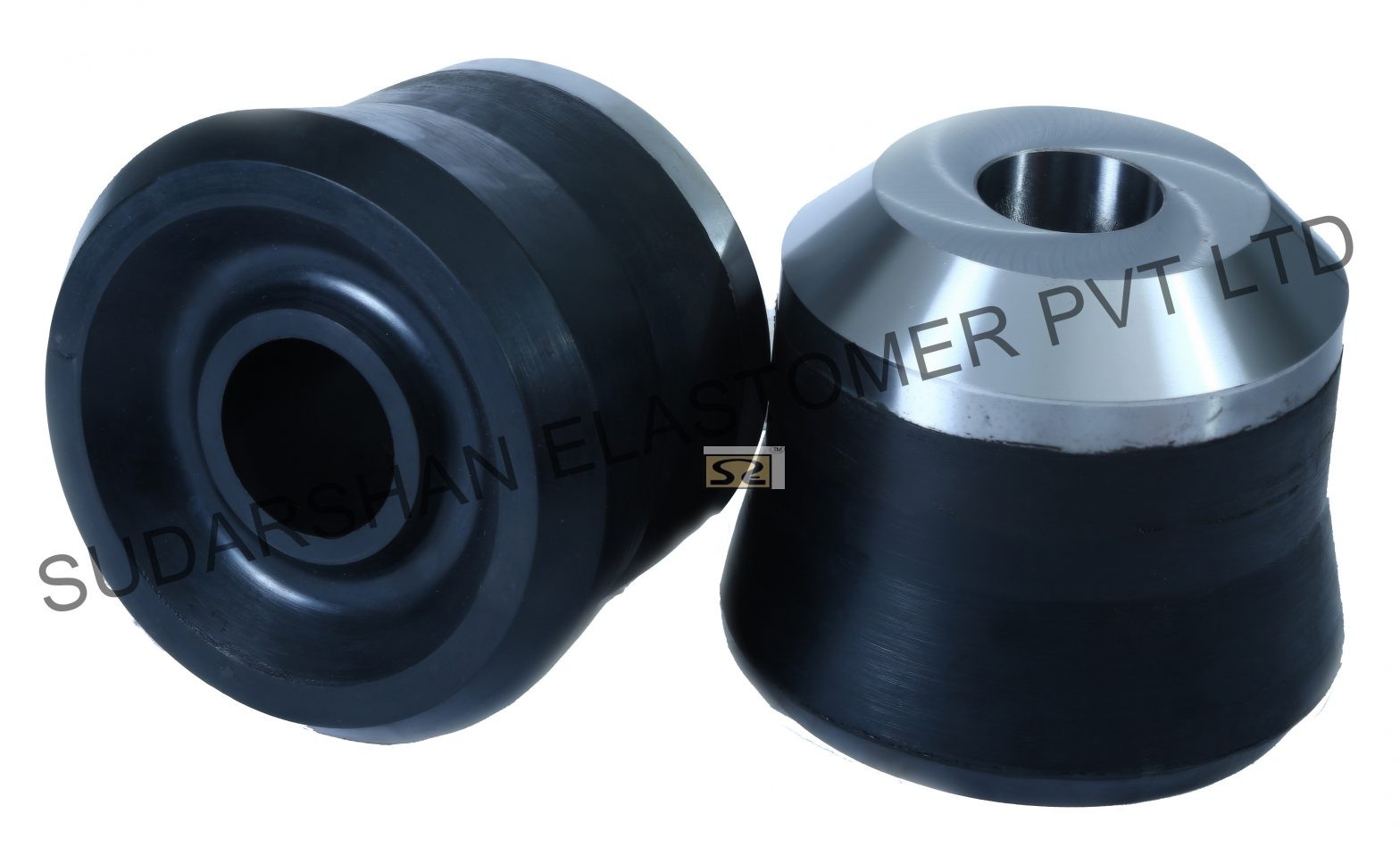 SUDARSHAN MAKE F-type BOP cup tester are designed to be attached to the drill string and lowered into the casing beneath the wellhead to pressure test the blowout preventer stack and the wellhead.
Features and Benefits
1.Sizes, Pressure Ratings, and Connections for Every Job
2.Cups are Interchangeable and ratings compatible to casings
3.The cup type testers are rated to the API standard mill test pressure for the casing sizes up to 10,000 psi. Special reinforcing can be offered on all cup sizes and casing weight ranges to hold up to 15,000 psi.
Our 'F'Cup Type Testers, are available in sizes 4.1/2'', 5'', 5.1/2'', 6.5/8'', 7'', 7.5/8'', 7.5/8'', 8.5/8'', 9.5/8'', 10.3/4'', 13.3/8'', 16'', 16.3/4'', 18'', 20'' Cups are manufactured by using very tough specially designed synthetic matter strongly bonded with metal cores to sustain very high testing pressure and to restrain its original shape and size after prolonged test pressure is released.
We also make F type Cup Testers in Polyurethane