DOUBLE ACTING PISTON - Sudarshan Elastomer Pvt. Ltd.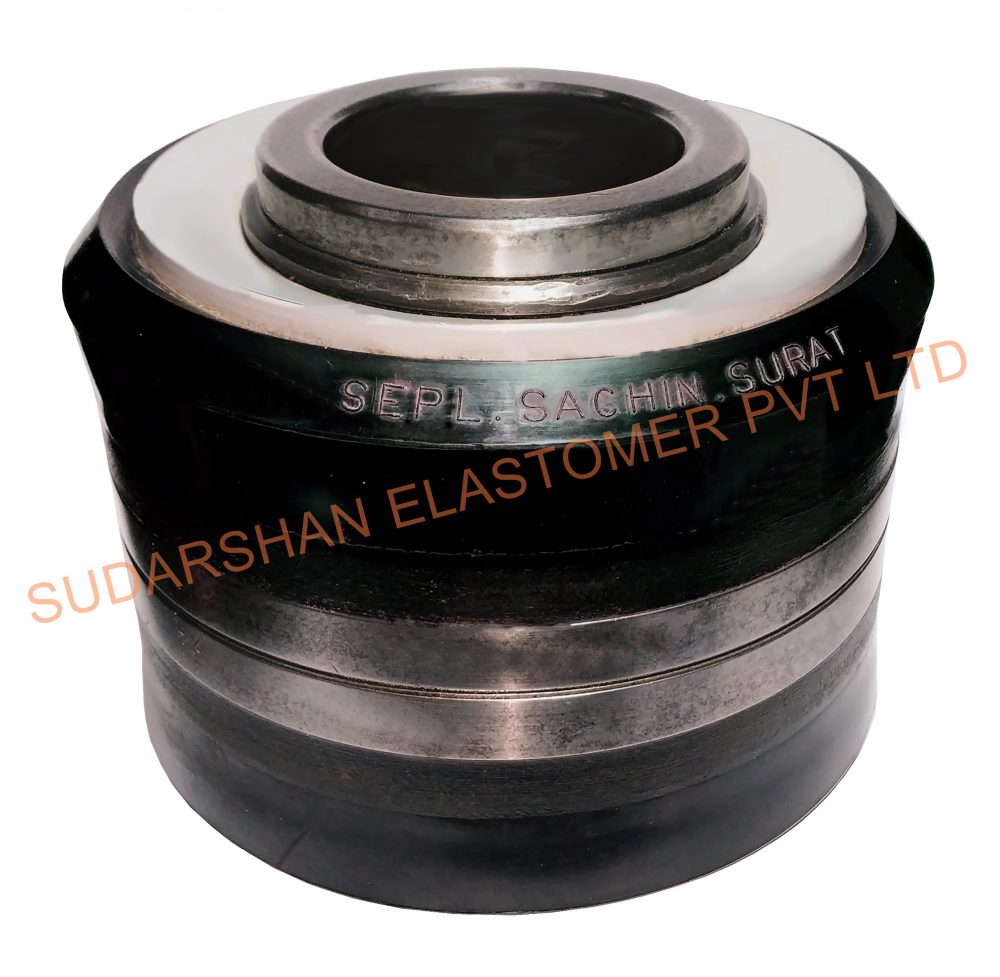 SUDARSHAN ELASTOMER PVT LIMITED manufactures Pistons for Double Acting Mud Pump.
Our Pistons are manufactured with high grade Metal and the Sealing Element we make are of specially compounded Buna-N Rubber.
We can make the same with Performance Assembled Type Piston Cup i.e in Polyurethane as well. it will be dependent on requirement of the user.
Bull Nose Design is used to provide Easy insertion of Piston and to provide better sealing life.
We manufacture Piston with API-3, API-5- API-6 Size Piston Rod Dimension and can be customized if required by the customer.
Our Pistons are compatible with Gardener Denver FX Models, BOURNEDRILL Mud Pumps.