Oil Saver Rubbers - Sudarshan Elastomer Pvt. Ltd.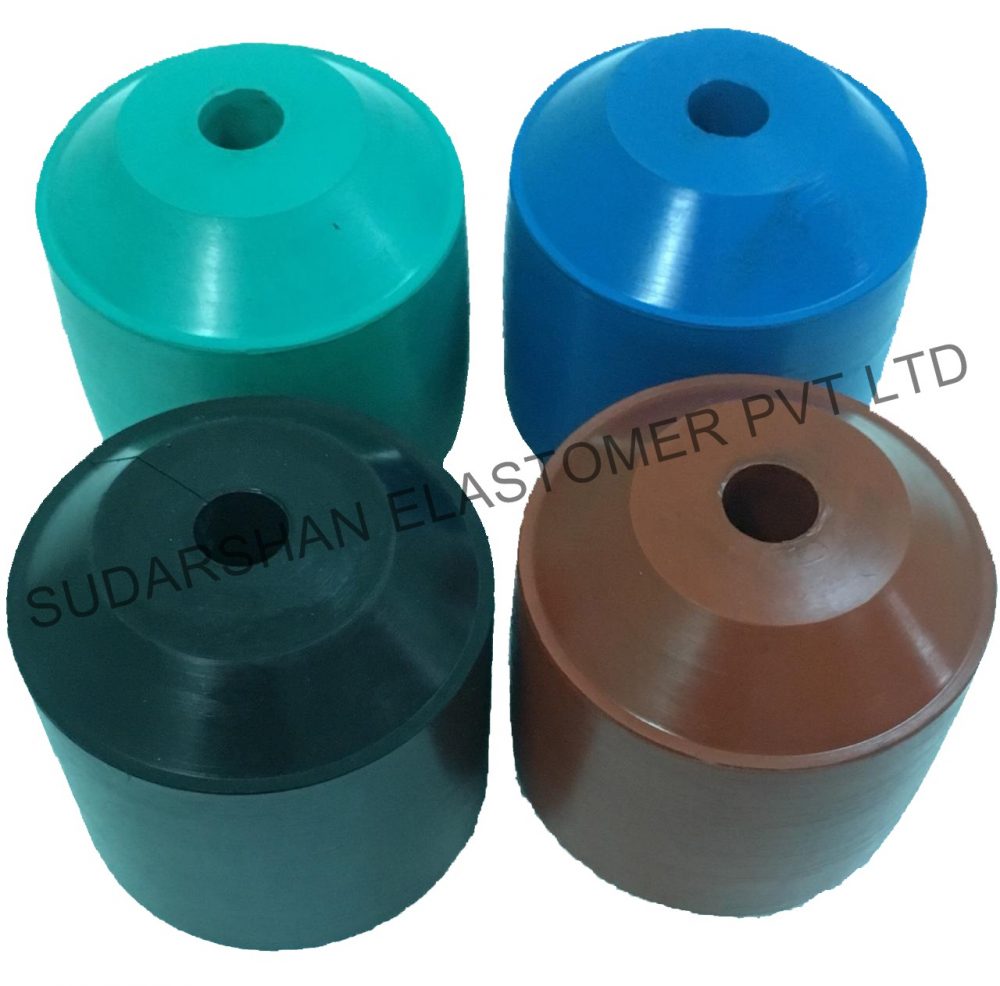 SUDARSHAN ELASTOMER PVT LTD manufactured Oil Saver Rubbers are made from specially formulated rubber compound which are tough and have a long service life which have good resistance. We manufacture compatible Oil Savers to OEM such as Guiberson and Oil States.
Oil and other fluids are removed from the wire line and allowed to re-enter the well, which helps prevent potential well-site contamination. Our savers are supplied in different colours viz red, green, blue etc. They are made of hardness ranging from 45° to 60° Shore A hardness.