MASTER VALVE AND FULL OPEN SEAT ( SNAP ON) - Sudarshan Elastomer Pvt. Ltd.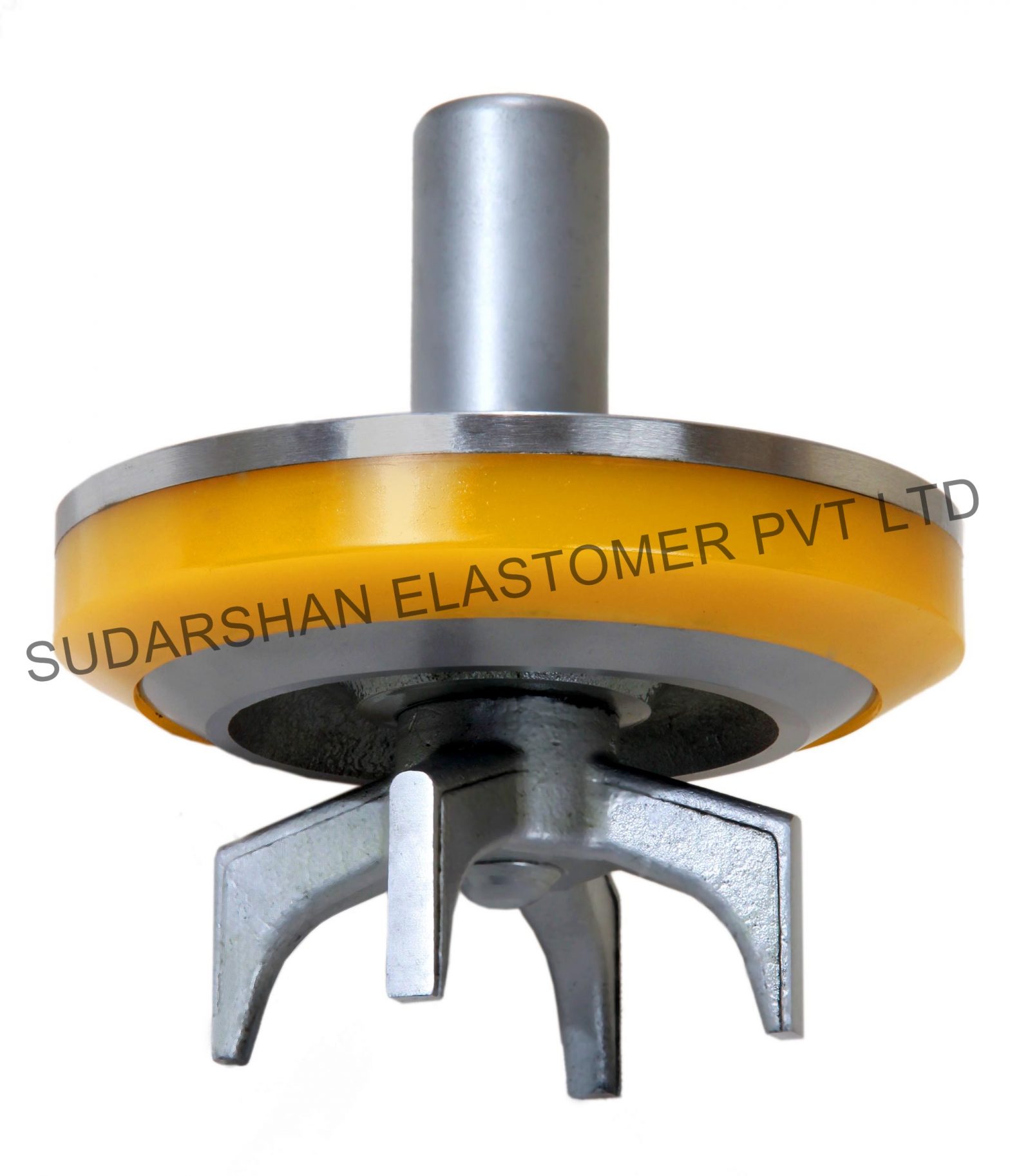 SUDARSHAN ELASTOMER'S MASTER wing guided valve assembly allows increased fluid flow through its full open seat, which also provides for easier valve maintenance in valve-over-valve fluid ends. The innovative unibody valve design eliminates snap rings, plates, or keepers, reducing maintenance time.
They are available with replaceable snap-on urethane insert capable of operating in fluid temperatures of up to 220˚F . This valve is fully rated for continuous service at 7500 psi and has the largest metal-to-metal bearing area in the industry.
Full Open Seat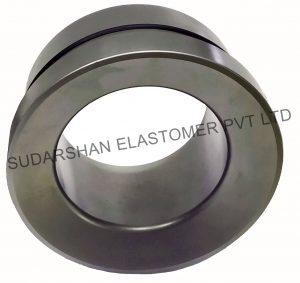 Valve Insert