DUAL SPLIT DRILL PIPE WIPERS - Sudarshan Elastomer Pvt. Ltd.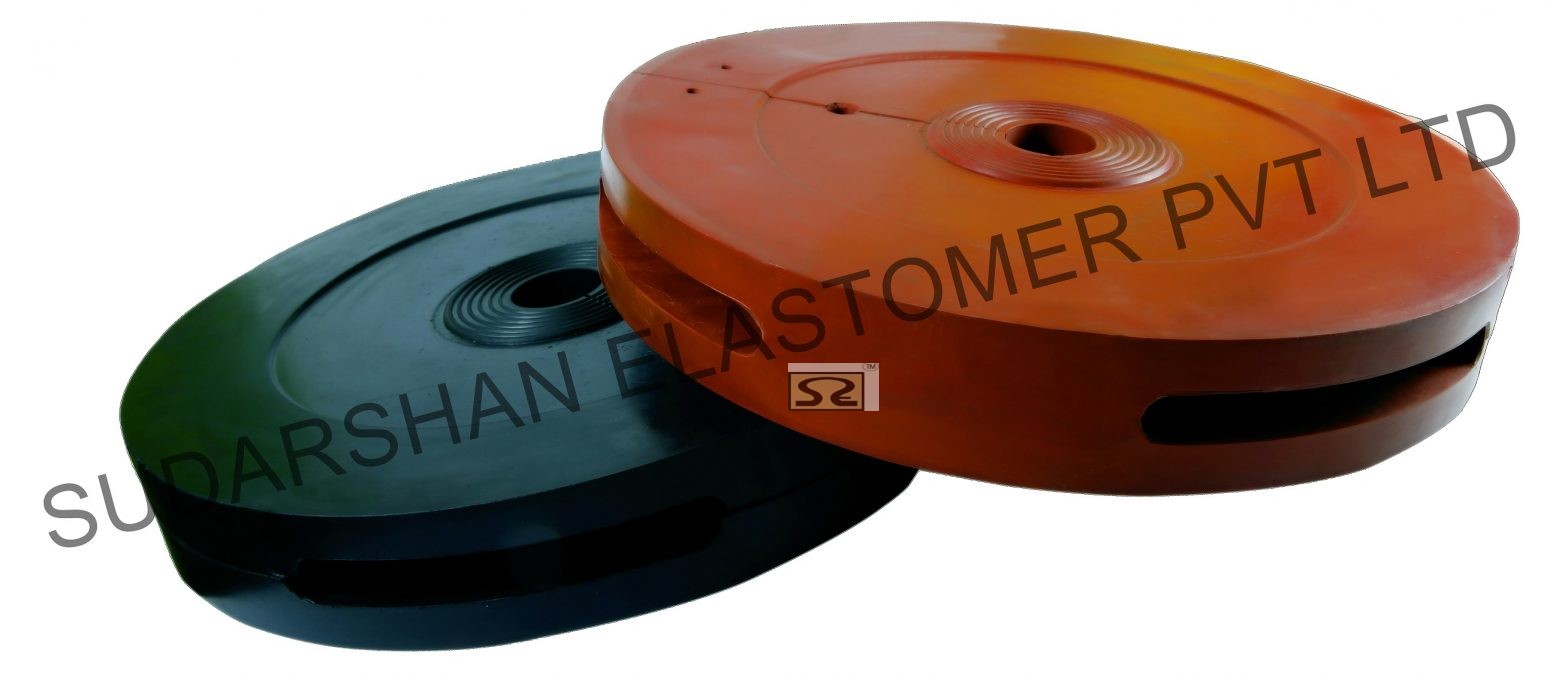 SUDARSHAN ELASTOMER PVT LTD manufactures Dual Split Wipers are used as integral parts of drilling pipes. These are scratch protected. Due to their unique surface hardness level, these are quite difficult to tear and cut. Perfect for oil and water drilling jobs, these Dual Split Wipers are equipped with reinforced spring steel made ring. These nitrile rubber made products are extremely durable and these can be used under severe working conditions. Quality of such wipers has been verified on the basis of their strength, performance, design, maintenance method, installation technique and type of raw materials. This range of products can be availed in different specifications.
Special Features:
1.Made using proprietary engineered rubber compound.
2.Tremendous resistance to cutting, tearing, abrasion, water and oil based drilling mud's thereby giving long life.
3.Available in both Red and Black colour.
4.With or without stiffing ring, Steel.
5.Large inventory for fast deliveries can be supplied for most drill pipe and tubing sizes.