BIW STRIPPER - Sudarshan Elastomer Pvt. Ltd.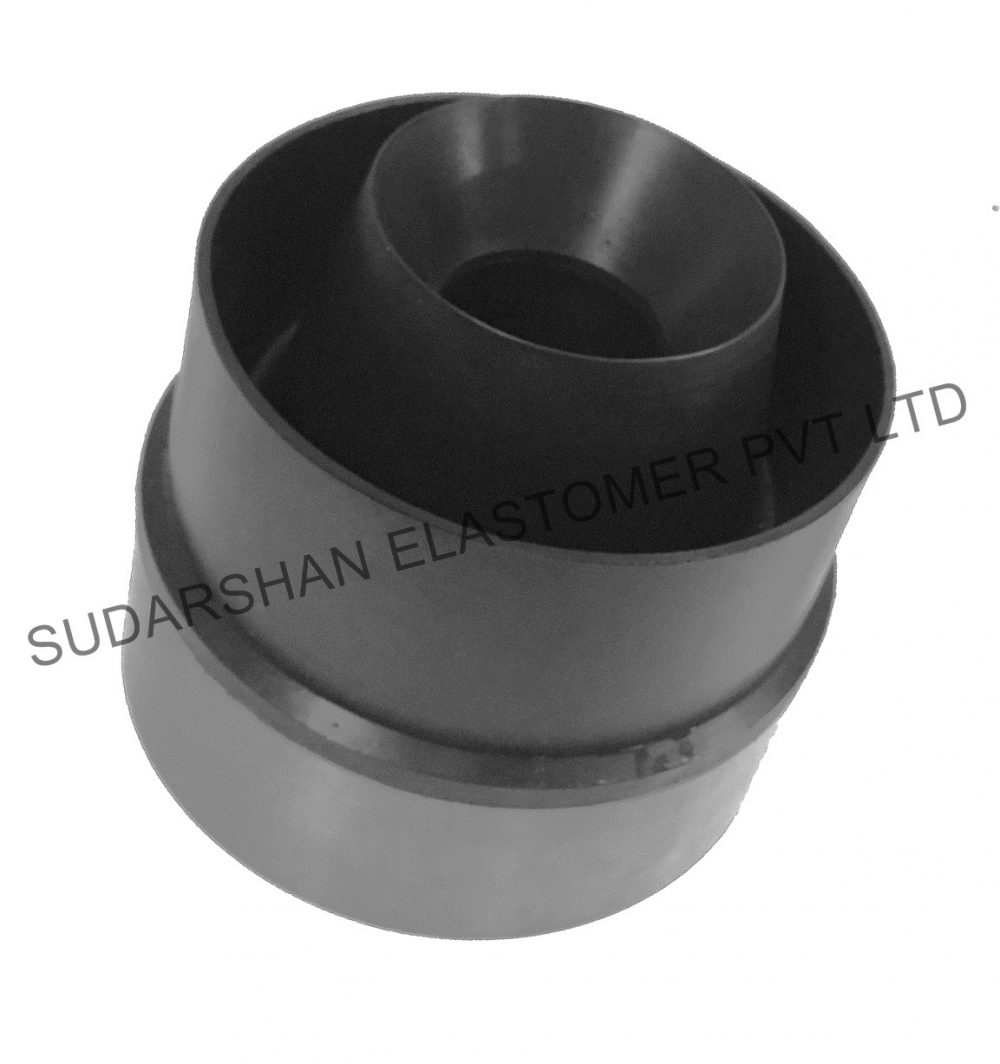 SUDARSHAN ELASTOMER PVT LTD manufactures BIW stripper from a proven oil & abrasion resistant rubber. The tubing can be pulled or run in with pressure still on the well. It also simultaneously strips fluids of the tubing OD to provide cleaner Rig site. We have following sizes of BIW stripper available with us 2.1/16″, 2.3/8″, 2.7/8″, 3.1/2″.
We can make these products in Nitrite Rubber as well as in HNRB if required of higher performance.