PISTONS for HDD - Sudarshan Elastomer Pvt. Ltd.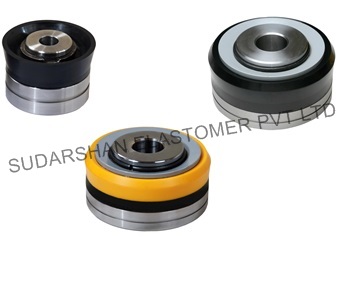 SUDARSHAN ELASTOMER PVT LTD have developed special designed where pistons can be used more than once just by changing rubber parts. While OEM supplies pistons(Bonded) can be used only once and becomes very expensive on continuous use.
We have wide range of Piston starting from 2.25", 2.75", 3" 3.5", 4", 4.5", 5", 5.5", 6" up to 7.5" with interval of ¼"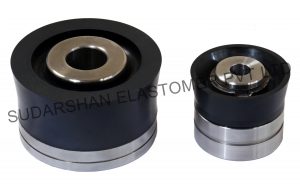 We offer verity of polymer for our pistons, such as Nitrile Rubber, Urethane, HNRB as required for different applications.
PISTON IN PU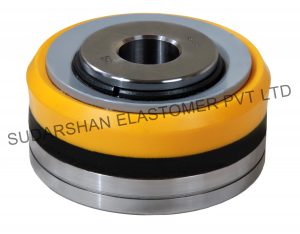 PISTON IN RUBBER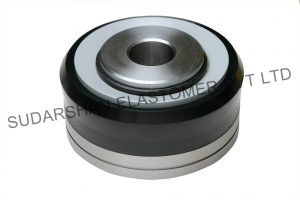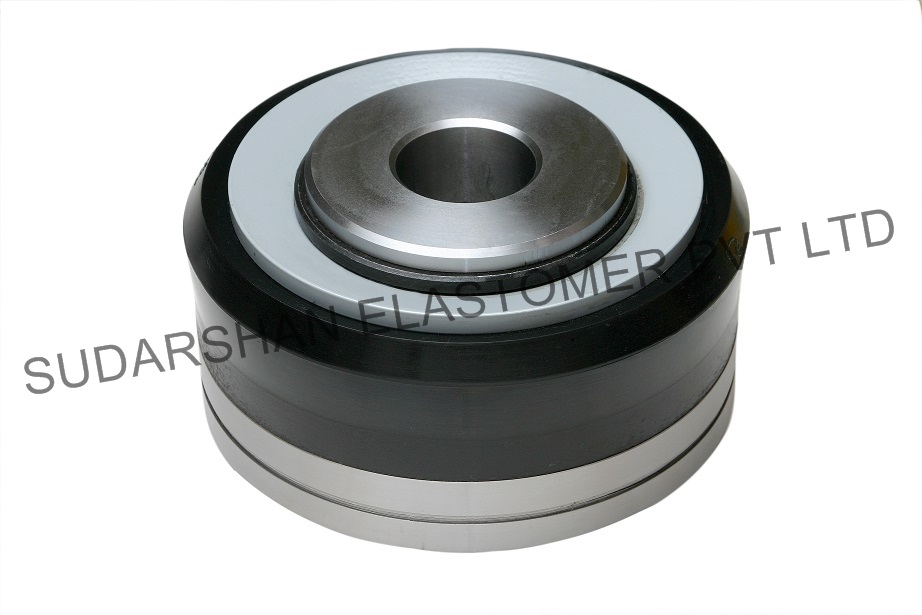 Pistons from 3.5 to 7 1/2" has our special bull nose design which promotes easy entrance into the liner where as in Pistons with smaller dimension we have lip type design.