MV SWAB Cup - Sudarshan Elastomer Pvt. Ltd.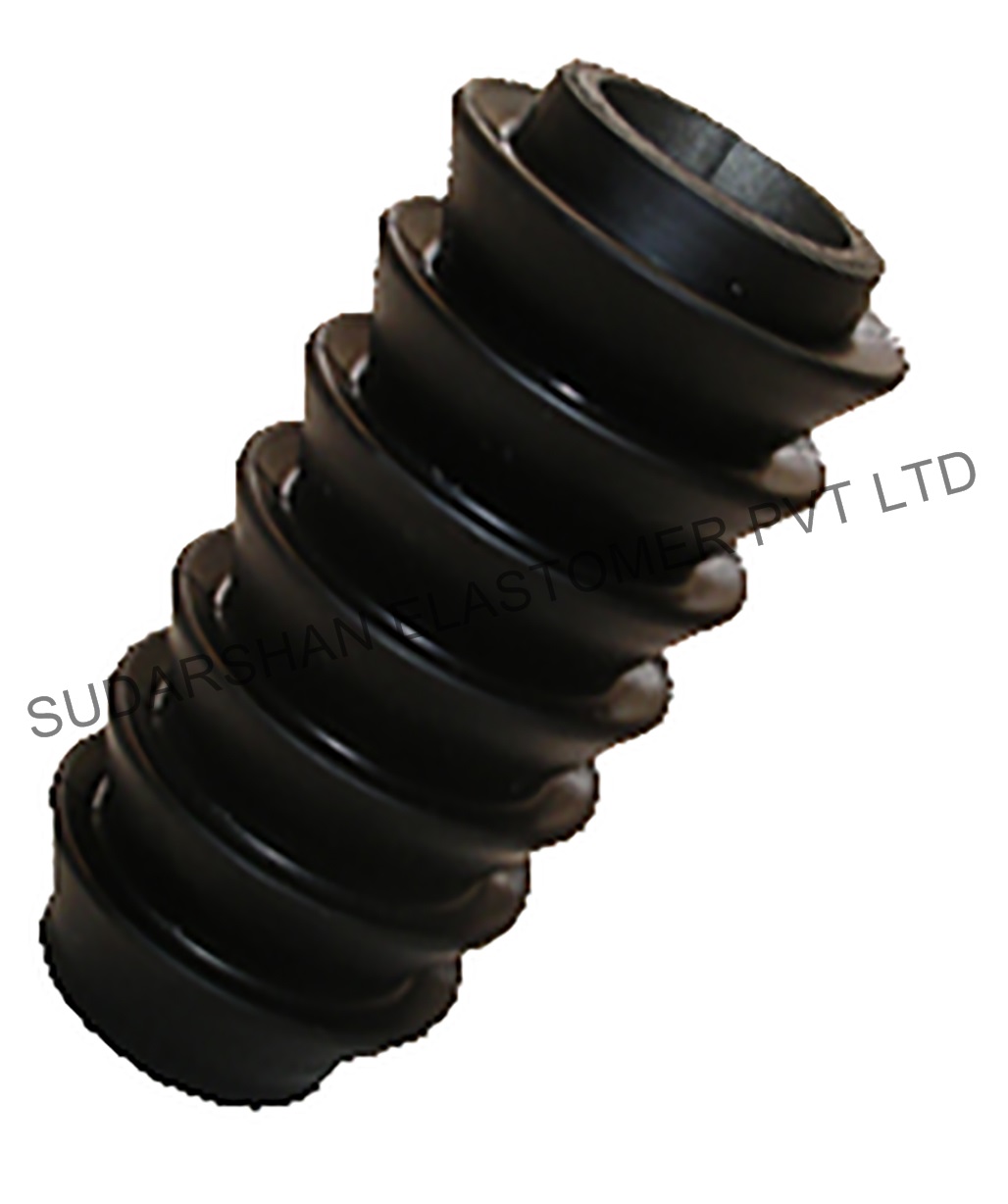 SUDARSHAN ELASTOMER PVT LTD manufactures MV SWAB cup for light loads with a high ration of sand which will automatically dump when overloaded. The seven fins of the SWAB cups are severely bonded to the alluminium or steel sleeves to prevent separation when dumping.
These are available in following sizes.
2 3/8″ AND 27/8″