VALVE COVER GASKET, LINER GASKET AND ETC - Sudarshan Elastomer Pvt. Ltd.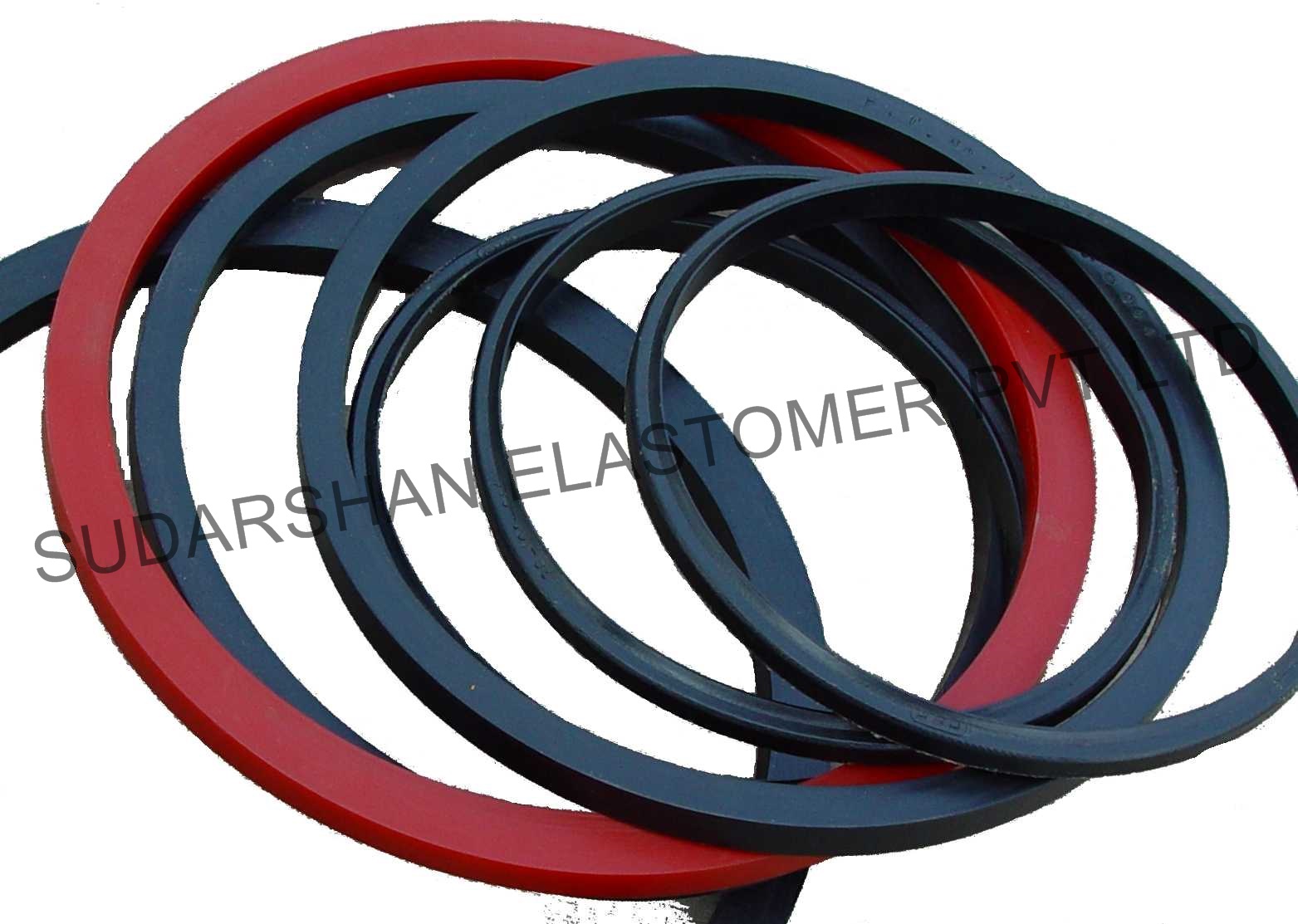 Gaskets & Packings are made out of appropriately selected grade of synthetic rubber suitably compounded for the required application. Rubber compound for gaskets & packings have been developed after years of research in our laboratory. Packings require skill-full manufacturing technique have also been developed after several years of application research and now they are rated as one of the best in the market.
We have gaskets for all renowned pumps model available in the world and if we do not have we, we have the expertise to develop it for our customer base by samples or drawings.