VALVES for SJ PETRO Pumps SJ300/500 - Sudarshan Elastomer Pvt. Ltd.

SUDARSHAN ELASTOMER PVT LTD offers Valves and Seat which are inter changeable to SJ Petro Pump.
Valve and Seat:-(MOC Case hardened steel)
Our case-hardenedValve and Seat are manufactured from special grade steel which is then carburized to achieve good strength and give optimum life during well servicing.
Spring: – (MOC Spring Steel)
Made out of Spring steel able to sustain extreme loads and temperature condition.
DISCHARGE CONE SPRING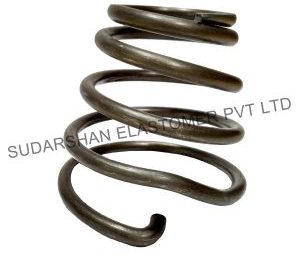 SUCTION SPRING